The way we work
The Sta.RPerformining consulting model brings about organizational transformation using the following steps: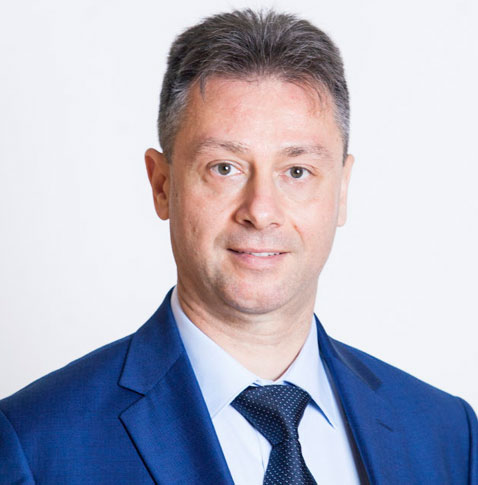 Corporate strategy

Business model

Organisational diagnosis

Business optimisation

Senior Executive Search

Industrial & FMCG

Worked for Mars, Puratos, Unilever SCE, Heineken

Certifications: CCL USA, OPP, Strategyzer, Meirc, Psychometrics Canada, A&DC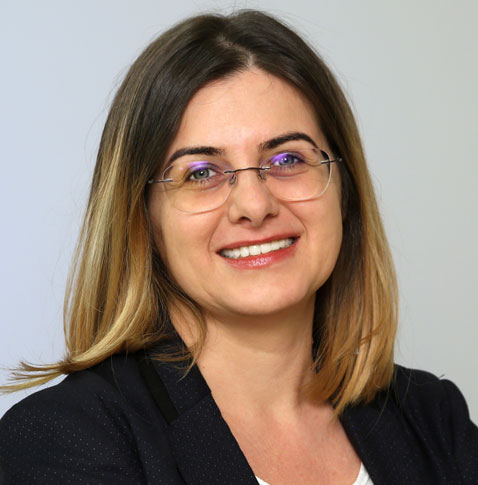 Business Communication

Development Centers

Recruitment & Selection

Corporate Affairs

Worked for Canadian & Bulgarian government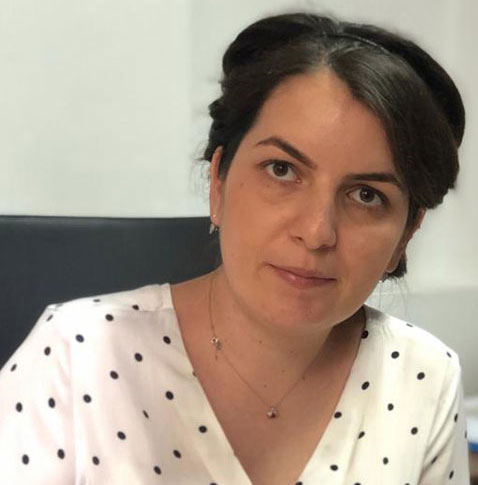 CECAR certification – forensic accountant

Trainee member ASPAS

Financial controlling

Financial auditing

Andra has provided support to organisations both in building internal and external reporting and in obtaining funding for business development.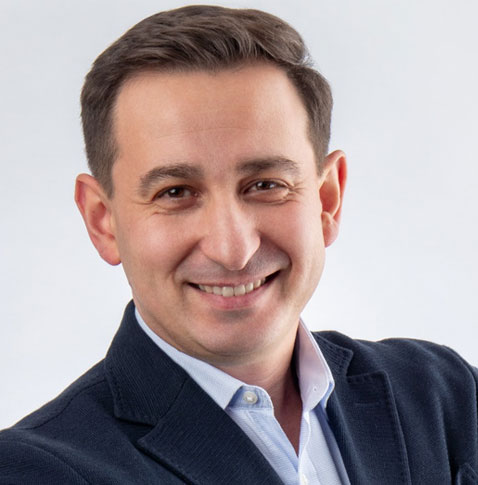 Life insurance

John Maxwell Certification

Coach certificate

Trainer certificate

Marius has achieved results both at operational level and in team leadership positions.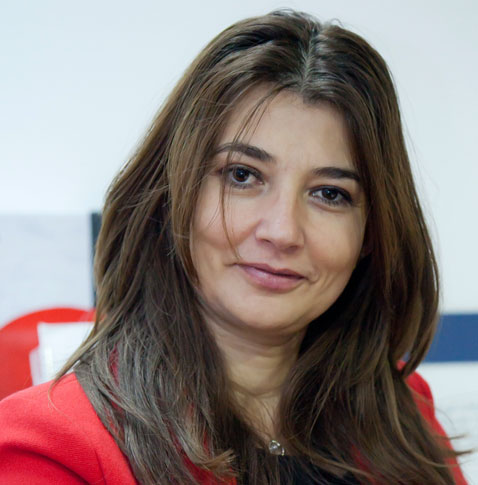 CRISTINA COSTESCU
Consultant
Strategic Planning & Budgeting

Marketing & Sales Strategy

Brand Strategy

Product Development & Positioning

Customer Experience Strategy

Customer Life Cycle Management

Loyalty & Retention & Strategy

Digital Strategy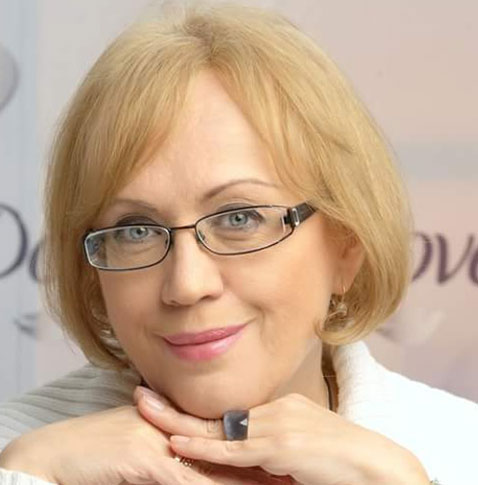 LUMINIȚA MIHALACHE
Consultant
Development center

Leadership development

Senior Executive Search

Executive Coaching

HR Business Partner

HR Architecture & strategy

Expertise in succession planning & job evaluation

Worked as HRD, covering 8 countries in Unilever SCE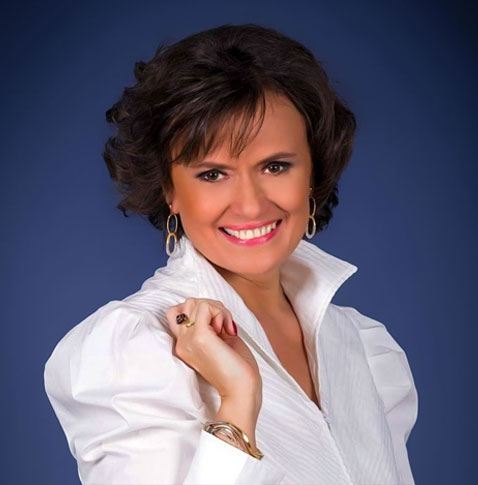 DANIELA NECEFOR
Consultant
Human resources consulting and strategy

Executive Search and Recruitment

Career management

HR audit and organisational consulting

Training and development strategy

Staff assessment: personality, leadership, professional integrity, motivation, assessment centre

Career strategy and counselling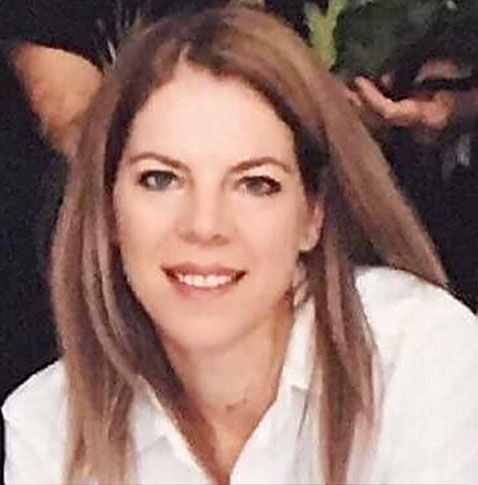 Strategic Financial Planning

Corporate & Business Finance

Budgeting & Financial reporting

Due Diligence

Merger & Acquisitions

Worked for: Altex, Alstom, Martifer, Business Lease

Certifications: Executive MBA ViEnna University of Economics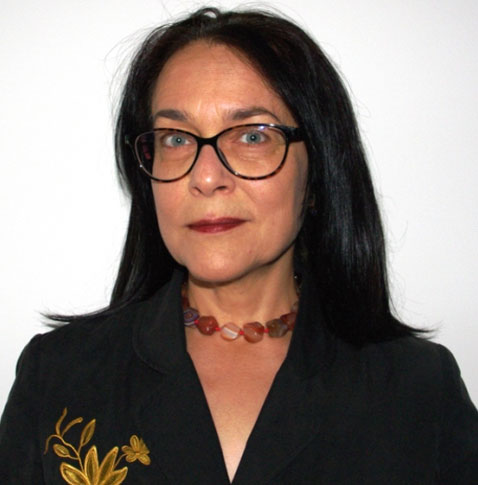 Laura has 6 years experience in banking.

Since 1997 she worked at Otelinox S.A.

Laura has experience in Project Management (ERP implementation), and HR (over 9 years).

Since 2016 Laura is Associate Power Coach® (Coaching and Leadership International, Canada)

Certified by HART Romania – HOGAN Assessment Methodologies, OK Services – Human Resources Manager, Compass Training – Leadership & Delegation, Coaching and Leadership International, Canada – Power Coaching with Mind Kinetics, Extreme Training – Trainer.